Welcome to Sugar Stop's New Location in Seattle!
$39 Brazilian for New Clients!
Add-on Underarm or Lip for $10 each
Package: 2 Brazilians for $78 ($39 each)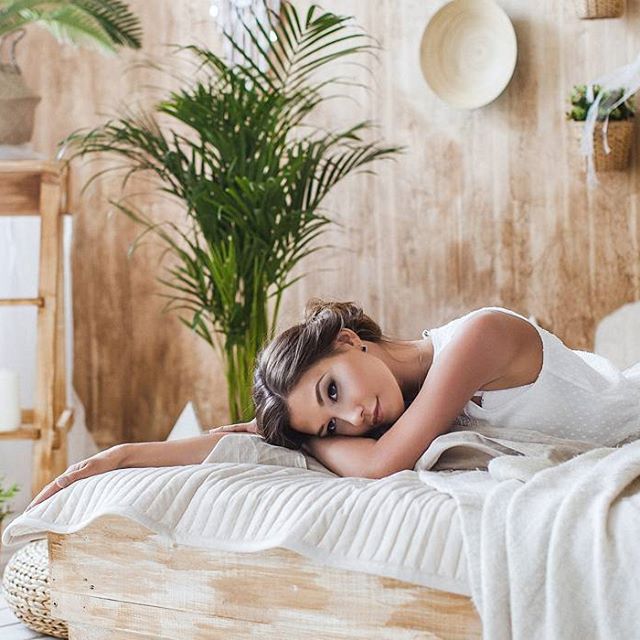 Welcome to Sugar Stop! We are a boutique hair removal studio specializing in the art of Body Sugaring.
We believe in providing the best high quality hair removal at affordable prices. Our passion to care for you the client has always and will always be our main focus here at Sugar Stop and we value your business and continued support.
If you would like to book an appointment please call or text the studio at 206-208-0800.